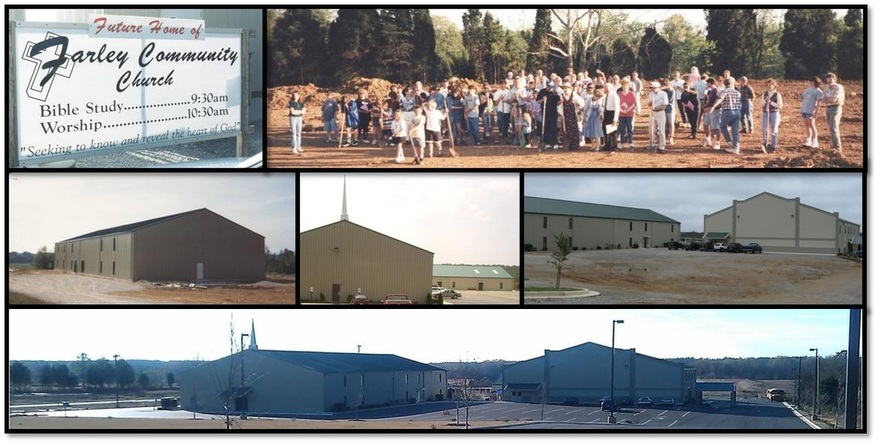 I was first introduced to Farley Community Church in the summer of 2004. FCC was seeking to add the position of Worship & Education Pastor to it's ministry team. During the initial interview process, the pastor, David Blakeney, asked if he could meet with me and show me around. I assumed he meant the church. We met in the parking lot of Wal-Mart and then Bro. Dave proceeded to drive me through the Farley community. I began to see how important the community was to our pastor and to our church. Soon I was introduced to KidzKare and again was shown the value that the people of the community possessed to Farley Community Church.

I have loved serving our community through the ministries of Farley Community Church. It is unique that a church lives up to it's name. We ARE a community church. We exist to honor our Savior by serving the people of our community. Every divisional pastor of our ministry team is involved and engaged in community efforts. The teaching ministries, worship, children's, preschool, and families ministries, and so many more are all designed with through a passion to be a blessing to our community. We truly endeavor to live out our mission statement to our community: "Seeking to Know and Reveal the Heart of God."

It has a been a pleasure to watch our church grow as our community has grown. It is so good to witness a church family that has grown as my children have grown. It is wonderful to be a part of a church that's ministry focus is those outside the walls of the church. We are committed to being a vital part of this community and, prayerfully, a part of your family as well. Come experience the joy that comes from being a part of the family that is Farley Community Church.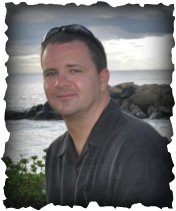 Mike Hulsey
Pastor
mike@farleycc.org